YouTube Friday: iPhone Videos
Friday, May 15th, 2009 at 12:02 PM
Every Friday, we will highlight some of our favorite iPhone related on YouTube. This new feature to our site will give you an idea on gameplay footage of games before you buy, will give you some kewl tricks you can do, and some other fun things regarding the iPhone.
Please feel free to submit your iPhone related videos to the site by filling out our contact form today.
Assasins Creed Video Game Footage
$9.99 Link to iTunes Store
This video is in German, but you have nothing to worry about. Check out the gameplay footage of this game from Gameloft and Download NOW!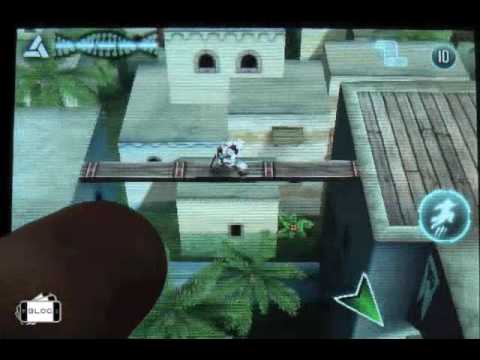 Zombieville USA Game Trailer
$1.99 Link to iTunes Store (a free trial is also available)
This is an awesome game. The trailer pretty much shows the gameplay, and the game is really fun! The art has a hand drawn feel, which is styled pretty nice, and the sound is great!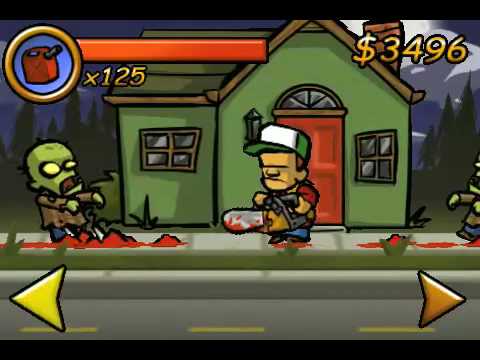 Filed under: iPhone Games • You Tube Tuesday
Like this post? Subscribe to my RSS feed and get loads more!